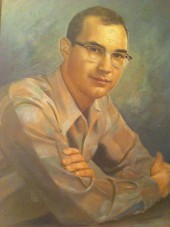 August 2, 2010.
The Bay Area Reporter answered a question from a reader by giving a sample of LGBT libraries/archives.
Many papers during the year mention some, such as Liberty Press in Kansas' reports on the new collection at the library at the University of Kansas (see my post from October 8, 2008), but it is good to have a larger listing in all our community/movement publications.
And they are of course listed in Gayellow Pages.
---