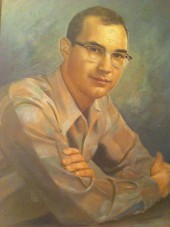 February 14, 2013.
Regarding NBA star Manimal article, "NBA star Manimal Joins Gay Rights Group," in London's Gay Star News:
While it is almost hard for people in our movement/community to deal with new victories, new people coming out, or new allies supporting the cause, etc., it is a pleasure to make the "effort."
But what can bigots be feeling, as every day brings on more support for our cause and more people and acts to oppose? Apparently their prayers and threats that their god will destroy those who agree with us are no longer working.
Perhaps they need some therapy to deal with their failures.
---