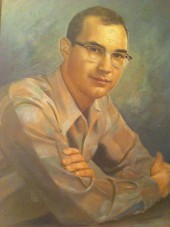 March 9, 2011.
Thanks for this group of pictures of early homosexual men-the men look great but what is interesting is the question of—who took the pictures?
RE: Subject: Secretly – A Vintage Montage Of Guys Together on Vimeo
We have been around forever, many folks just didn't seem to see us (for whatever reason). This is nice. Turn on your sound for the music.
---