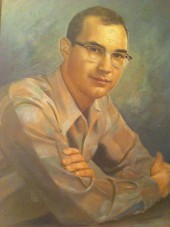 August 28, 2008.
NBC should be ashamed of itself for doing what too many politicians have done: doing something they know is wrong and then lie about it.
The day is near when they will pay for such deceits. They will have fewer viewers and will be in the league with Fox News.
NBC should apologize to swimmer Matthew Mitcham and the homosexual community/movement.
Our shame as a community/movement is that so-called gay and lesbian journalists (including GLAAD) have done nothing to protest your incompetent and unethical behavior — certainly to expose their own unprofessional work.
---